When my feature writing portfolio was awarded first place from the Society for Features Journalism, judges said I find "beautiful stories in everyday existences and brings them to life." That's the mission. I've been a reporter at The Philadelphia Inquirer and Daily News since 2008, mostly writing features, longform narratives, and personal essays. I like to think of myself as a generalist and I've covered just about every topic, in every section of the paper. I've probably put more miles on my car than any reporter that's ever worked there.
My freelance work has appeared in National Geographic, The New York Times, Politico, Outside, the Washington Post and other magazines.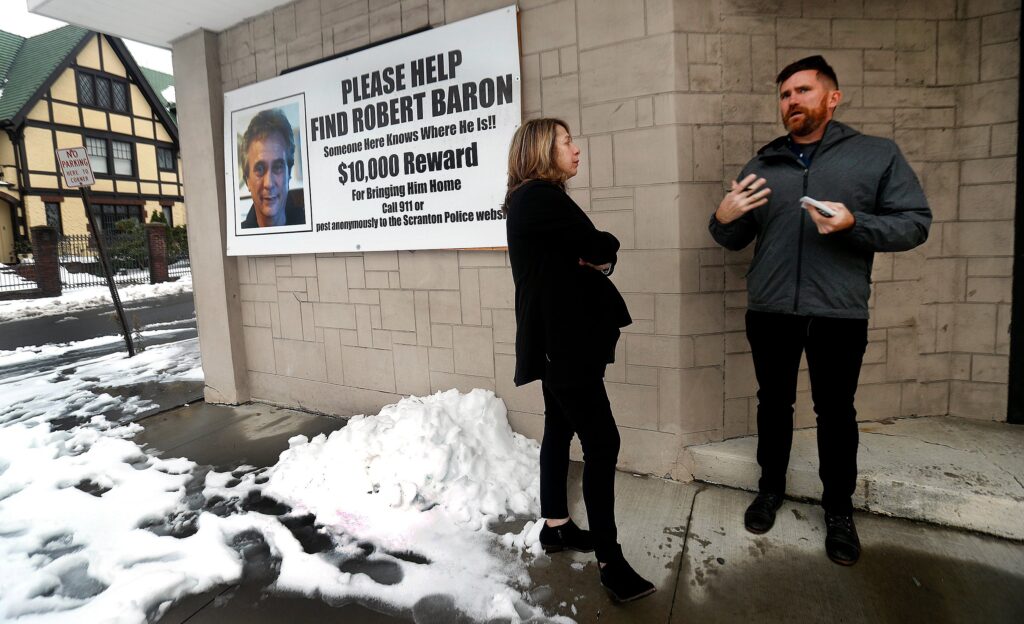 The SFJ has also honored my narrative work and my shorter pieces, often less than 1,000 words. In 2022, I was awarded the Distinguished Writing Award from the Pennsylvania Newspaper Association. I was a runner up for the award in 2013.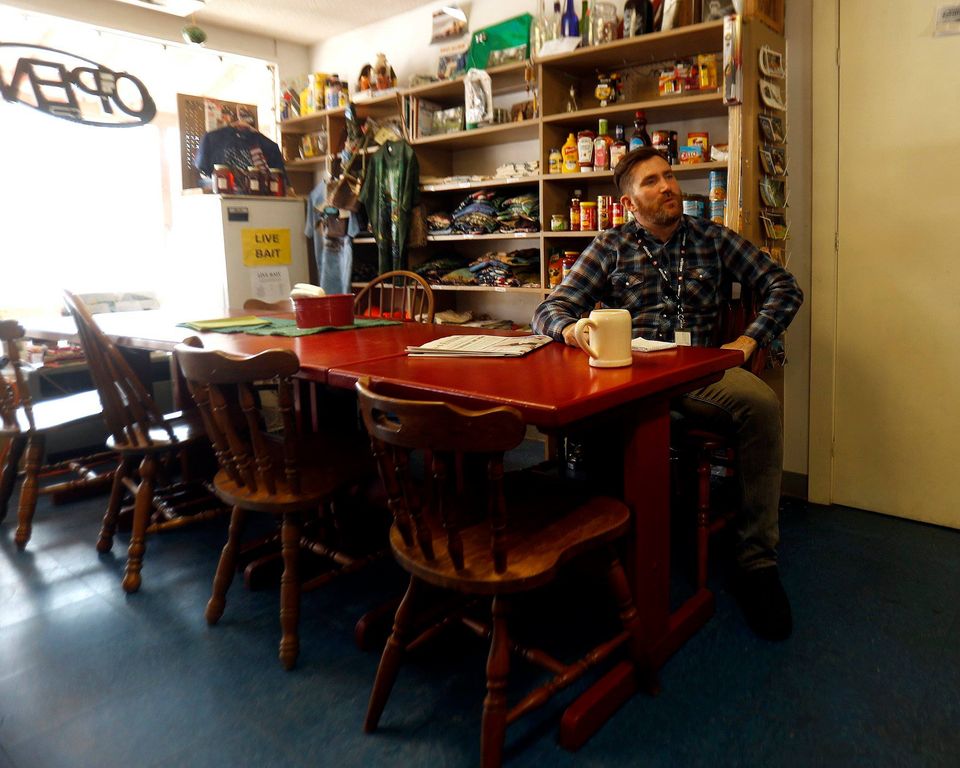 Prior to the Inquirer, I worked as a general assignment reporter for the Courier Post in New Jersey, covering stories for every section of the newspaper. I earned a bachelor's degree from Rutgers University, where I majored in English and a master's from the University of Pennsylvania.
I live in New Jersey with my wife, Anna. I have four children and a pit bull. If you'd like to know more about me and my process, I did an interview with Famous Writing Routines in 2023: Click here to read it.